Installations
Our electric pumps have various types of installation so to be easily adapted to customer's specifications.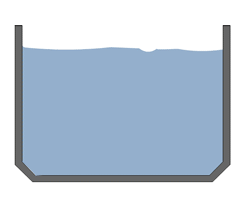 S Free installation by immersion with supporting legs and attachment for a rigid, threaded delivery tube.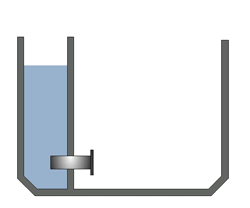 E Fixed installation in dry compartment on a base and direct connection with aspiration and delivery tubes. Installation for electric pumps equipped with cooling jacket.